Last Updated 1/13/2018
    Welcome to my website!  Whether you are in need of an eye exam or just looking up eye and vision information, I'm attempting to make this site as complete as possible to serve your needs. 

    I'm an optometrist practicing in Hanover and Camp Hill.  I've been in practice for 21 years, both in private practice and with Sears and Boscov's Opticals.  I offer the following services:

            complete eye exams for people of all ages

            contact lens exams

            LASIK consultations and perioperative care

            cataract perioperative care

            eye disease detection

            prescription medications for allergies, infections,




inflammation, and glaucoma
            treatment of amblyopia (lazy eye)

            removal of foreign debris from the eye

My office hours are:

     More information regarding my practice can be found by using the 'Office Information' link to the left.  You will find a map and directions, as well as insurance plan and fee information.  You may also schedule an appointment online using the appointment book icon to the lower left.

    Use the other links to find out about vision, eyeglasses, contact lenses, eye diseases and disorders, and more!





Tuesday 

Thursday

Friday

Saturday

Sears Hanover

Sears Hanover

Boscov's Camp Hill

Sears Hanover

Click here to schedule an

appointment

online!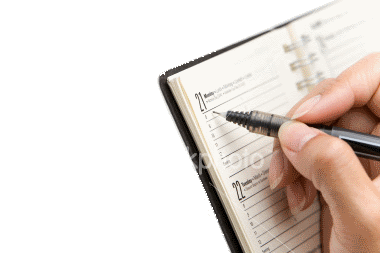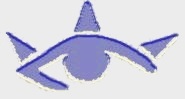 Dr. Burr's Eye Site

Matthew L. Burr, O.D.

Sears Optical, North Hanover Mall

Hanover, PA 17331

(717) 637-2072

Boscov's Optical

170 S. 32nd St.

Camp Hill, PA 17011

(717) 763-1888

As you may have heard, Sears is closing the Hanover store in late March. This was sudden and I only found out about it the day before the public announcement. I will continue to see patients at Sears Optical until mid March.

I hope to continue to work in the Hanover area afterward, but that will depend on what options I have at that time. This is sad for me--I've been in Hanover for almost 18 years and I've met and cared for many people over that time.

I will update this site and my facebook page as new developments arise.